Yeah so it's only been like a week since baseball started...
so there's not really any good pics yet...
BUT I TRIED!



GREATEST.FACE.EVER!!!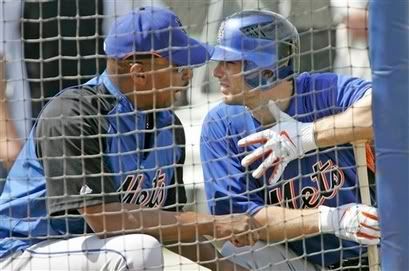 I don't know what they're doing but it makes me LOL.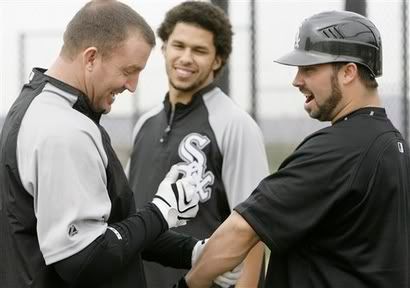 Cooty shot?!!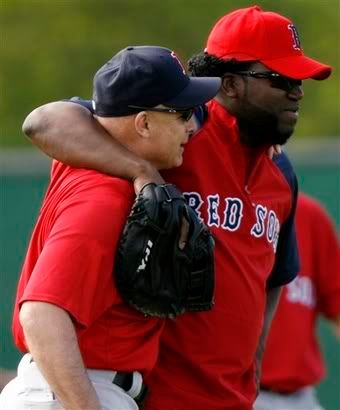 BFFs.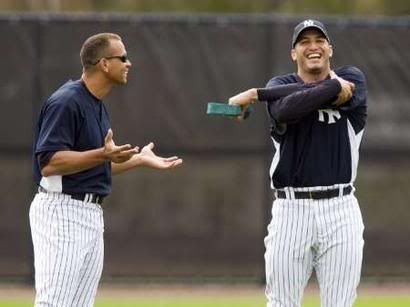 Andy and A-Rod. WHERE'S JETER?!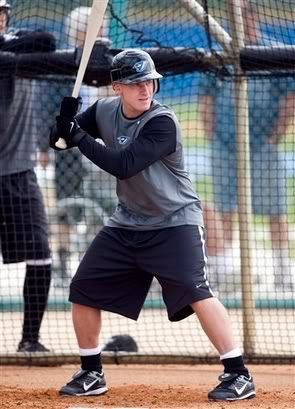 HE LOOKS LIKE HE'S TWELVE.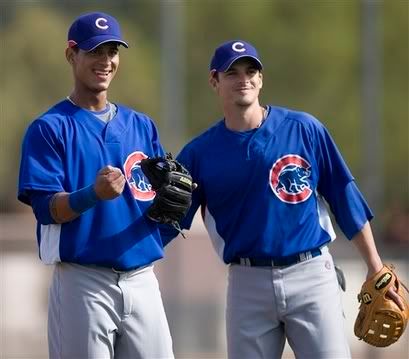 Bleh, Cubs. Theriot, you perv!!! (I think that's Theriot...)



Aaargh Pirates.



Skipping! HAH. I'm easily amused.



Jeez, what's up with people looking like they're twelve? Is this the Little League World Series or something?!?!



Haha, what?

Sorry, these are weak. I tried. DON'T YELL AT ME.
/hides