WE NEED BEISBOL GAY



Hahaha I love baseball handshakes.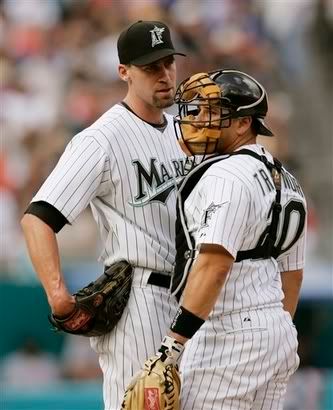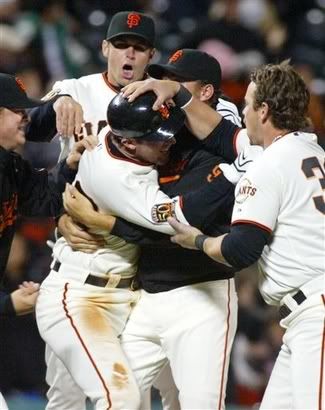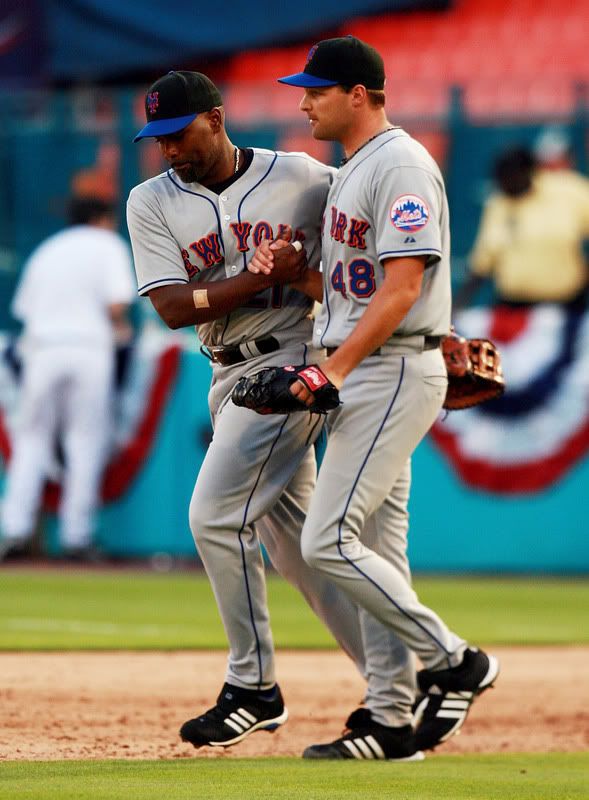 HUGS <3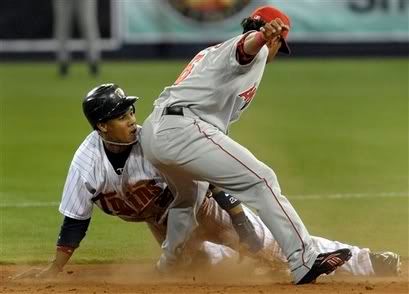 "Kiss my ass!"
"If you insist!"



Pitcher/catcher. Also I can't tell if Ian Kennedy is hot… the only pics I can find of him are mid-pitch with a really goofy face or canoodling with the catcher. Hmmm…



More pitcher/catcher!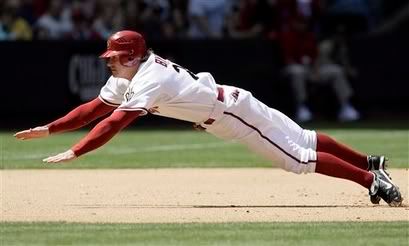 SUPAMAANNNN THAT HOOEEE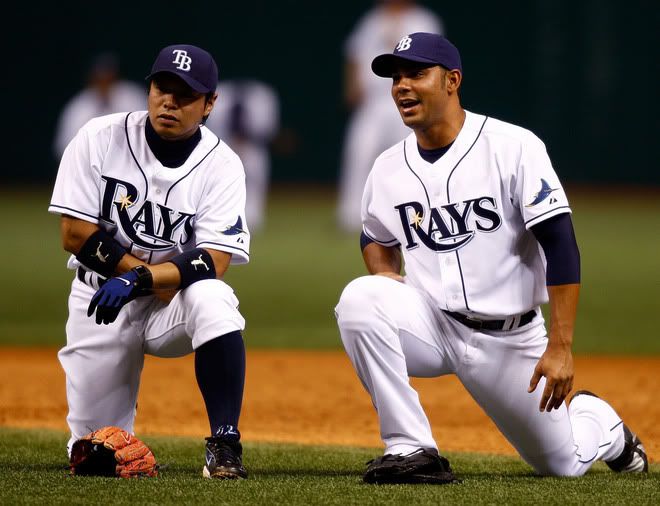 Not really gay but CARLOSPENAISSOCUTE.

Yeah not the best, but I just felt we needed to celebrate the return of baseball. =)


VIVA LA BASEBALL MAN LOVE