Yeah sorry for letting this community kinda sorta die.
Have no fear though, school is basically over and it's almost summer...
MEANING MORE BBML THAN EVER BEFORE!!!! =)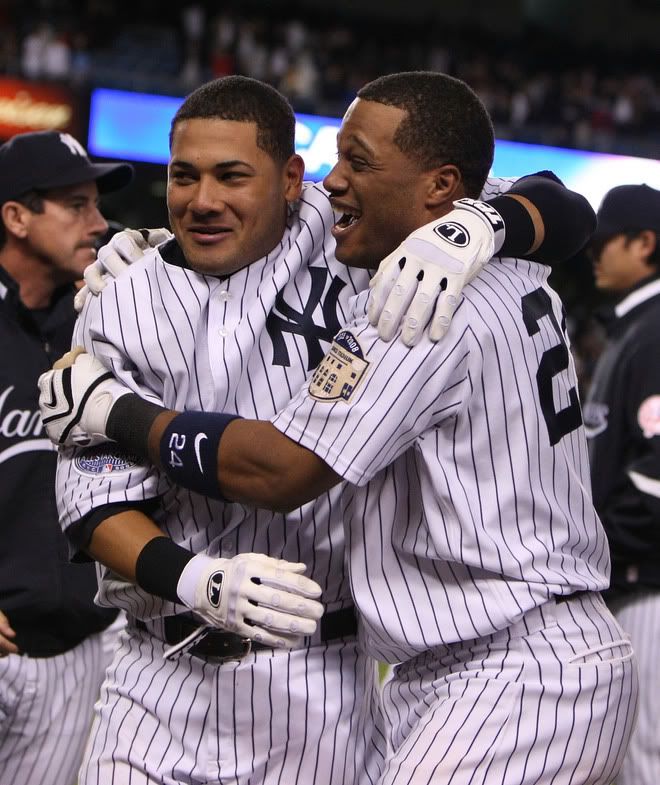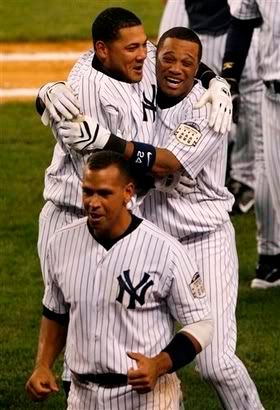 Awwwwwww Robbie and Melky one of my fave Yankee pairs.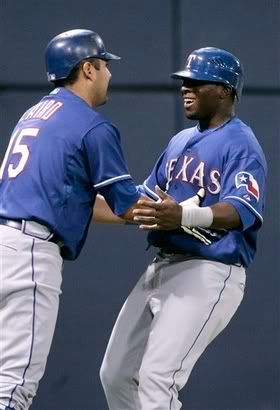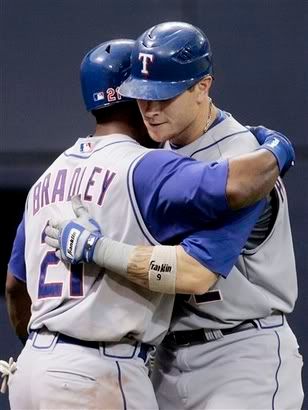 Wow the Rangers are gay. =)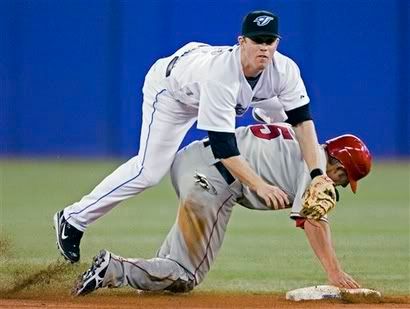 Mounting!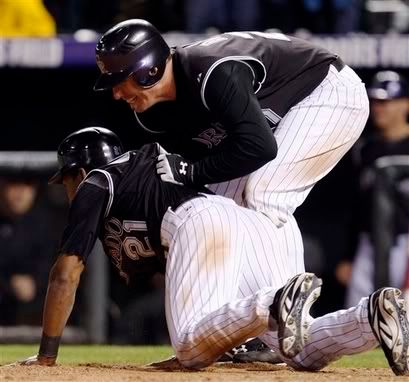 "Let's hold hands."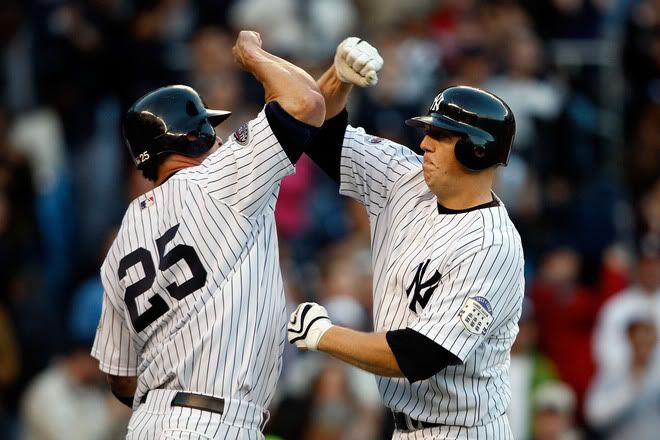 I LOVE SECRET HANDSHAKES.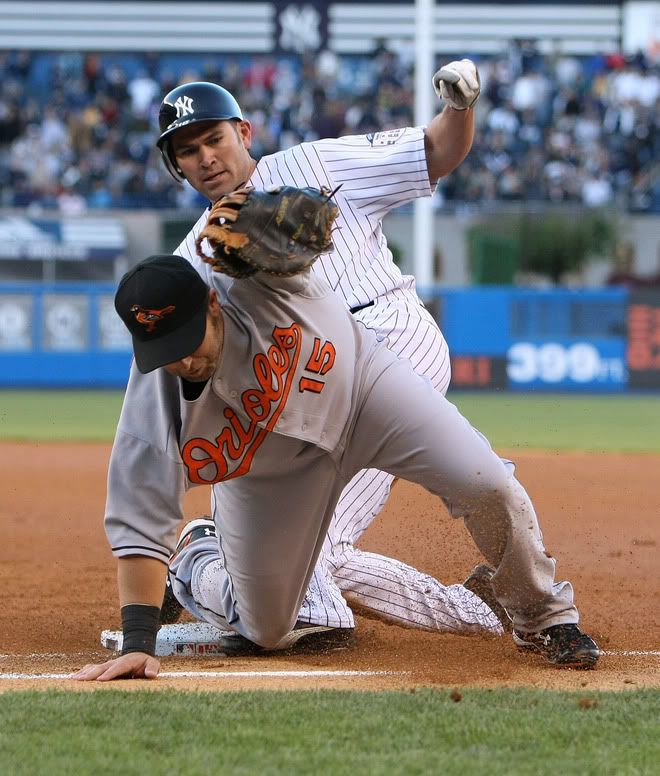 BUTTSEX
Yeeeeahhh boyyyy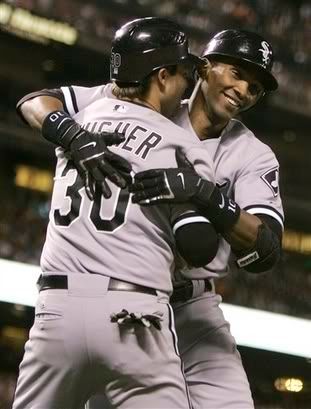 Awwww look how happy Alexei looks. =D
OWOW I don't really know what's going on here. xD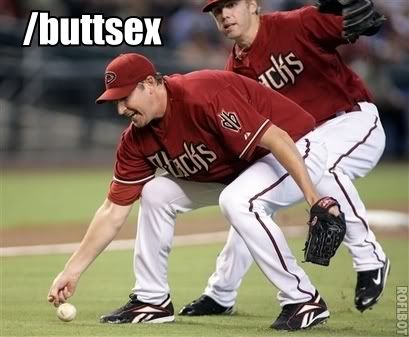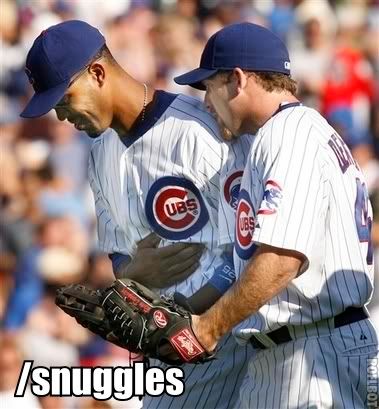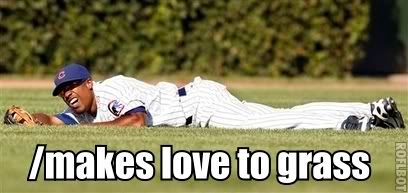 And some macros from one of my fave websites
http://loljocks.blogspot.com/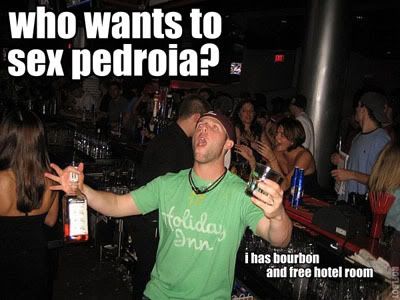 ENJOY. <3